What should your choice of food supplements rely on?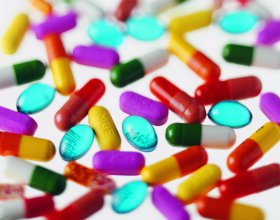 Are manufacturers of nutritional supplements making a whole-hearted effort of documenting their products? Or do they often get away with hot air? If you browse through the web sites of Danish supplement producers it seems rather obvious that only very few are actually able to put their money where their mouth is.
What do you think of the following phrases?...... do they seem convincing to you?
All our products are developed and manufactured in Denmark and are based on serious research results from all over the world
When you purchase natural remedies, fish oil, vitamins or other food supplements from our range of products you can rest assured that the their content of active ingredients always complies with the most recent science.