An increasing number of people have started using magnesium supplements against migraine attacks and headaches. Even physicians acknowledge that this mineral may actually have great potential.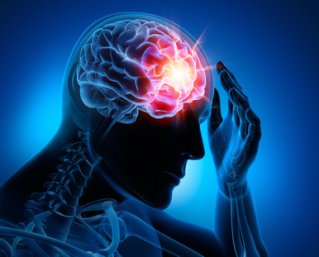 More and more people who suffer from recurrent headaches and migraines use magnesium supplements to prevent ant cure their symptoms. Several newspapers and websites have caught onto the story and are writing about the growing interest for magnesium. If you search the net there is a substantial number of studies pointing to magnesium as an effective way of dealing with headaches and migraines which may have something to do with the fact that this particular mineral plays a role in muscle and nerve functions. At the same time, magnesium has a documented anti-hypertensive effect that may also contribute.
Effective against muscle cramps
Many people with recurrent cramps in their leg muscles use magnesium supplements with good results. Similarly, magnesium has a role in cardiology where it is used to stabilize the heart rhythm in individuals with heart rhythm disturbances. The European Food Safety Authority (EFSA) has officially acknowledged that magnesium contributes to normal functioning of nerves and muscles. This supports the mineral's role in vasoconstriction etc.