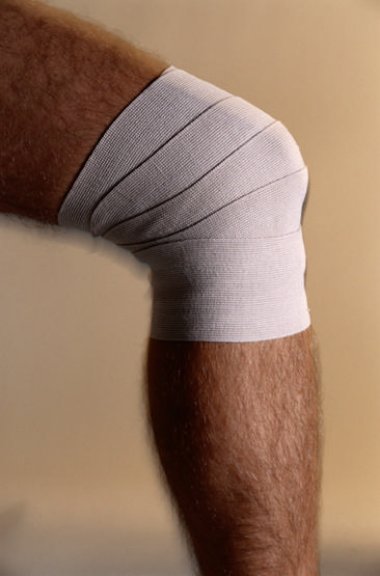 Combined supplementation with chondroitin sulphate and glucosamine could help to reduce knee joint pain, stiffness, and functional disability of people with osteoarthritis, according to new research published in the top rheumatology journal: Annals of the Rheumatic Diseases.
The study was a double-blind Multicenter Osteoarthritis Intervention trial called "MOVES" In total 606 patients with knee osteoarthritis and moderate-to-severe pain participated in the trial. The patients were recruited from France, Germany, Poland, and Spain. The patients were randomised to receive 400 mg condroitin sulfate (GS) plus 500 mg glucosamine hydrochloride (GLU) three times a day or 200 mg celecoxib every day for six months.
Celecoxib is an anti-inflammatory drug of the NSAID type used to treat among others the signs and symptoms of osteoarthritis and acute pain in adults.
The primary objective of the study was to reduce the score from a standard questionnaire called WOMAC used by health professionals to evaluate the condition of patients with osteoarthritis.