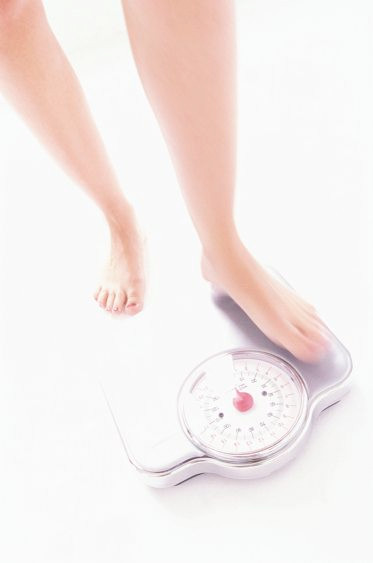 Yet another scientific study confirms that CLA is effective. A new Spanish double-blind randomized study has shown that 3 g of CLA daily given to a group of healthy, overweight persons, reduced their amount of fat and their weight over a period of 24 weeks.
In the study, the researchers wanted to investigate the efficacy and safety of a daily supplement of 200 ml skimmed milk fortified with 3 grams of CLA. The CLA consisted of the isomers C9-T11 and T10-C 12 in equal amounts.
A total of 42 overweight persons aged from 30-55 years attended the study. Their BMI was between 27 and 30, where 30 is the limit for obesity. Out of 42 participants 22 got CLA while 20 participants in the control group received placebo in the form of oleic acid, which is a non-essential fatty acid known as omega-9. The participants were informed that they should keep their habitual diet and not change their exercise habits during the investigation period.