- and throughout life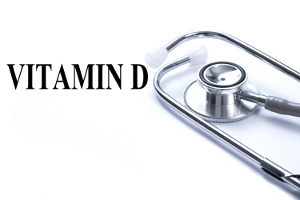 Vitamin D is important for a strong immune defense, healthy bones and cardiovascular system, cancer prevention, and for the support of many other essential body functions. However, it is not enough to follow the official guidelines for intake levels or to rely on blood tests. According to Carsten Carlberg, a professor at the University of Eastern Finland (UEF), the explanation lies in the fact that we humans respond widely different to vitamin D, so the optimal vitamin D dose varies from one individual to another. Based on years of research, Carsten Carlberg therefore advises all adults living at northern latitudes to take 100 micrograms of vitamin D daily throughout the winter period, just to be safe. Earlier studies indicate that the official recommendations for vitamin D are based on a miscalculation that has had fatal consequences for public health.
Read more about how your genes control your need for vitamin D in the winter period and throughout life.