- together with two other nutrients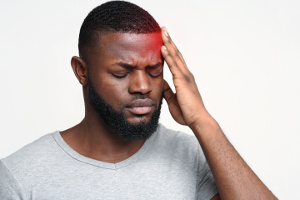 Migraine is a chronic neurological disorder that can ruin your quality of life and cost you many sick days. Migraine medicine does not necessarily work for all patients and many people get side effects. Therefore, prevention is a better strategy. According to a new study published in Nutrition Journal, zinc supplements have the potential to significantly reduce the frequency of migraine headaches. You can also read about two other nutrients that reduce the frequency and severity of migraine attacks and what it is that triggers them. The most important thing is to find and address the different causes. Diet and lifestyle have a profound impact.
Read more about how zinc and two other nutrients reduce migraine headaches.