- so make sure to get enough of the nutrient during the winter period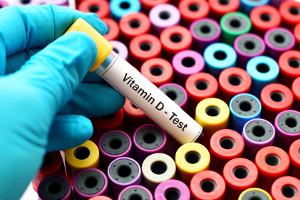 COVID-19 is highly unpredictable and be either totally harmless or life-threatening. Scientists from Oak Ridge National Laboratory in Tennessee recently made a comprehensive genetic analysis that reveals a new hypothesis – the bradykinin hypothesis – which shows why COVID-19 attacks the way it does, why symptoms vary, and why some groups of people are more vulnerable than others. The hypothesis also underpins the importance of getting enough vitamin D to prevent or possibly treat the disease. Vitamin D deficiency in the winter period is quite common and that may pave the road for new rounds of COVID-19 and an increased risk of complications.
Read more about COVID-19: Bradykinin hypothesis supports vitamin D's important role so make to sure to get enough during the winter period.