- with four key nutrients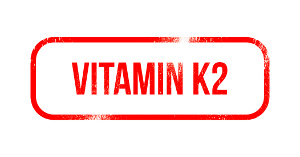 Your birth attest reveals your actual age but your biological age gives a more accurate picture of your health and life expectancy. Our biological age and cardiovascular health are closely connected, with atherosclerosis and arterial stiffness representing a progressive process that eventually leads to the majority of deaths. Nonetheless, you can do a lot yourself by making sure to get sufficient amounts the nutrients that are most vital for good cardiovascular health. In this article, we will look closer at some current studies of vitamin K2, Q10, selenium, and omega-3, all of which are essential nutrients that prevent, each in their own way, atherosclerosis, arterial stiffness, and premature death as a result of having high heart age.
Read more about the new focus on biological age, cardiovascular health, and anti-ageing with help from four key nutrients.