"I no longer have the urge to eat sweets and to snack in between meals," says Ana Ferreira, who has been helped tremendously by her daily chromium supplement that was recommended by her friend, who is a doctor.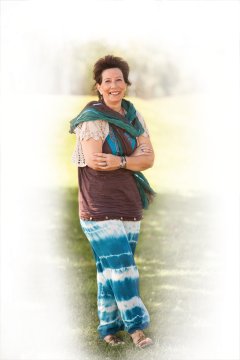 It feels kind of as if someone has pressed a button that has turned off Ana Ferreira's desire for sweets. She just doesn't have the urge to eat sugary foods any more.
"Before, I would eat a lot of cake and candy but now I only eat dark chocolate and I am down to one cup of coffee a day, which is nothing compared with earlier," Ana tells.