- especially among boys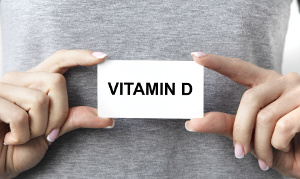 Vitamin D controls a variety of processes in the brain and that is important for the child in a number of different ways. According to a new study from University of Queensland, Australia, there is an increased risk of autism – especially among boys – if the mother lacks vitamin D during her pregnancy. The explanation lies in the fact that the vitamin deficiency can affect levels of sex hormones in the brain. Several studies link vitamin D deficiency to autism and show that vitamin D supplements can improve hyperactivity and other signs of impaired functioning in children with autism.
Read more about how lack of vitamin D during pregnancy increases the risk of autism – especially among boys.