- and avoiding life-threatening complications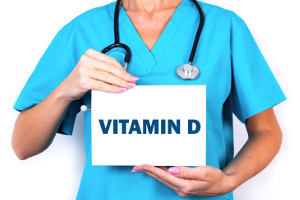 Hip fractures are particularly common among older people and are often associated with a number of serious complications. However, seniors that are not vitamin D-deficient may have better chances of walking again after their surgery, according to a new study that is published in the American Journal of Clinical Nutrition. Earlier Danish research even shows that having sufficient amounts of vitamin D in your blood lowers the risk of dying of serious complications after sustaining a fractured hip. Therefore, the scientists recommend that all older people take a high-dosed vitamin D supplement daily and that they have their vitamin D levels measured when they are admitted in the hospital.
Read more about why vitamin D gives hip fracture patients better odds of walking again.